PUSHING THE CULINARY AGENDA THROUGH BEVERAGES.
At BITE, we push the culinary agenda through organic and sustainable beverages. Where a coffee break becomes more than a caffeine boost, an alcohol free beverage becomes a toast to everyday life, and an aperitif lowers your shoulders and relaxes your mind. As such, BITE drinks are meant to bring more to the table than expected. They are meant to become an integral part of the culinary culture and experience.
Our team creates and co-creates beverages that are an experience in their own right yet, we're only as good as our last batch, our last collab, or our last idea. That's why we always strive to raise the bar and create the next NEW – with you, and for you.
Go back
"BITE is the perfect solution for a Festival bar. It is extremely easy to work with and makes it possible for us at B'artist to shoot out a huge amount of signature cocktails in a very short time. BITE should be the go -to brand for any festival.
– Maria, B'artist
Get a free Sample box
Go back
Everest Mule
"I would 100% recommend BITE Anaperitivo. Mainly because, I know how hard it is to replicate the bitter flavour. On top BITE is a local company from Copenhagen and their packaging in Bag-in-Boxes is big plus as it takes no space and is easy to store and work with."
– Restaurant Manager
Get a free Sample box
Go back
Cocktails
"I work with BITE because their concept helps me to ease the setup behind the bar, without compromising on quality. Together with Christian from BITE, we have come up with new inspirational drinks that the guests love."
– Luka-Louie
Get a free Sample box
Go back
Organic Sparkling Lemonades
"These syrups simply work. We sell a lot of non-alcoholic drinks and sustainability is one of the top priorities. It doesn't only bring the sustainability layer but also is fun to work with, garnish, and bring a whole new vibe to the non-alcoholic drinking."
– Camilla, Restaurant Manager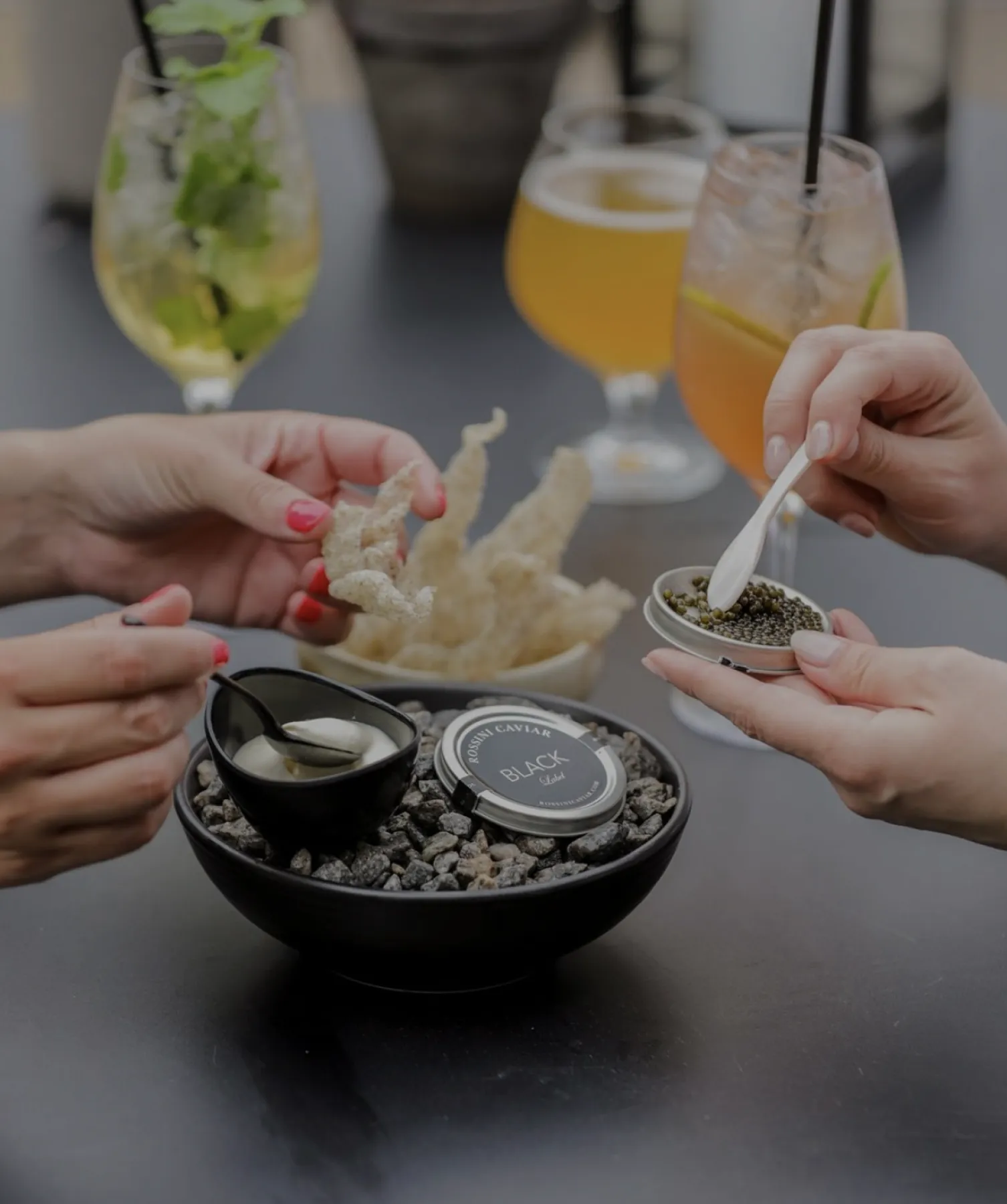 Get a free Sample box
Go back
Emmery's signature lemonade and iced coffee
"The products from BITE has increased the total sales of our "cold drink" category significantly, and we have been able to introduce products none of our competitors have in their core range."
Maria Fergadis – Sortimentsansvarlig
Get a free Sample box
Go back
Cocktail and pitchers in a large scale
"Sovino Group highly appreciate the partnership with BITE. Together we have the opportunity to tailor-make organic beverage products, which is delivered with a high consistency and quality to a big part of our restaurants. BITE are easy to work with and in the end saves us time, money and optimizes our supply chain."
– Chris, Bar manager at PS bar City
Get a free Sample box
Go back
Organic Cocktail and non-alcoholic Cocktail Ingredients
"We were looking for a quality of syrup that would match the one we'd make ourselves, with clear bold flavors from quality ingredients. As we got more busy it became troublesome for us to keep up with production in-house and BITE was a perfect fit for us. "
– Nikolaj, Partner & General Manager
Get a free Sample box
Go back
Organic Sparkling Lemonades
"The quality of BITE organic syrups is the best out there. The guys came highly recommended from other industry colleagues, and from restaurants I highly respect."
– Anders, Restaurant Manager
Get a free Sample box
No Bottles,
No problem
Increase
your profit
What we saVe
We reinvest
More value
to your guests
Rethink how we drink